It is Friday again, and it is time for a round of blog hops. A week after changing domain, I am excited to say that I am very happy with the change.
There are a lot of exciting things going on here at Frugality Is Free including three Review & amp; Giveaway series: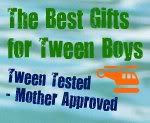 Since it is party time, I figure I might as well go big. I would like to welcome all new readers to Frugality Is Free, and I would like to invite all of my readers to follow me along to the blog parties.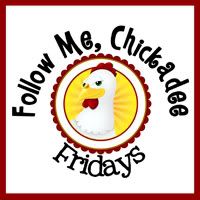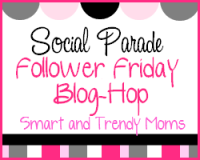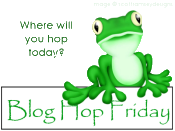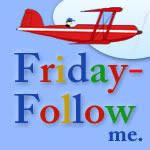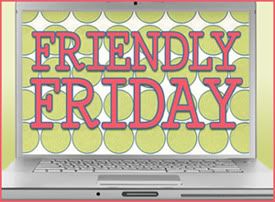 I hope everyone has fun at the Friday Blog Hops, and I cannot wait to discover all of your blogs.