My kids have been home all week, so I skipped a lot of my regular shopping. We have all been sick on and off ever since the boys got off from school last week, so I am thankful to have a well-stocked pantry to last us through the week. I did go and pick up bread today, as I was at CVS and Target for a few Black Friday deals, and Publix was right next door.
You can see the details of my shopping trips by clicking on the titles or the images.
See my:
I spent $2.69 at CVS
I Saved $41.35 at CVS
$23.45 CVS Extra Bucks Back
See my:
I spent $12.62 at Publix
I Saved $4.87 at Publix
I spent $20.74 at Target
I Saved $24 at Target

I spent $1.68 at JCPenney
I Saved $32.42 at JCPenney
Groceries for a family of 5:
Total spent this week $15.31
Total saved this week $46.22
This week's clothing and extra purchases:
Total spent this week $22.42
Total saved this week $56.42
Total Out of Pocket This week:
Total spent this week $37.73
Total saved this week $78.64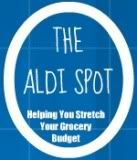 You can also find lots of great printable coupons at my coupon database My Best Printable Coupons.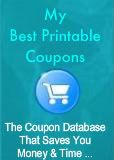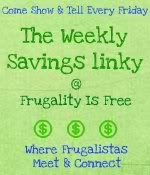 For more places to link up your
grocery savings
check out the
Weekly Savings Linky Collection
, and if you have a giveaway on your blog don't forget to enter it at the
Fantastic Friday Giveaway Linky
.
I would love to hear how you did on your savings this week?
Please list name of blog, savings, name of store below.