My family loves Step2 products, and we have several great Step2 products at our house including outdoor toys, indoor toys and indoor storage products from Step2. So, whenever there is a Step2 sale, I get excited, and I want to make sure to spread the word. Our local stores do not have a big selection of Step2 products, but this is why Amazon and the Step2 website is my go-to-place for Step2 toys and more. Check out the Step2 sale here.
Right now, shipping on Step2 products is $2.99 or less, which makes for some great deals. This Step2 shipping offer ends on October 31st at 11:59 EST.
 Besides the great deals below, you can also try to use any of the following Step2 discount codes: 
Save $15.00 off an order of $150.00 or more*
Use Code: S2GAD11
Save $20.00 off an order of $200.00 or more*
Use Code: S2GAD12
Save $25.00 off an order of $250.00 or more*
Use Code: S2GAD13
 *All promo codes expire on 12/31/11
Besides the Step2 shipping discounts and the Step2 discount codes, there are also several Step2 products on sale including: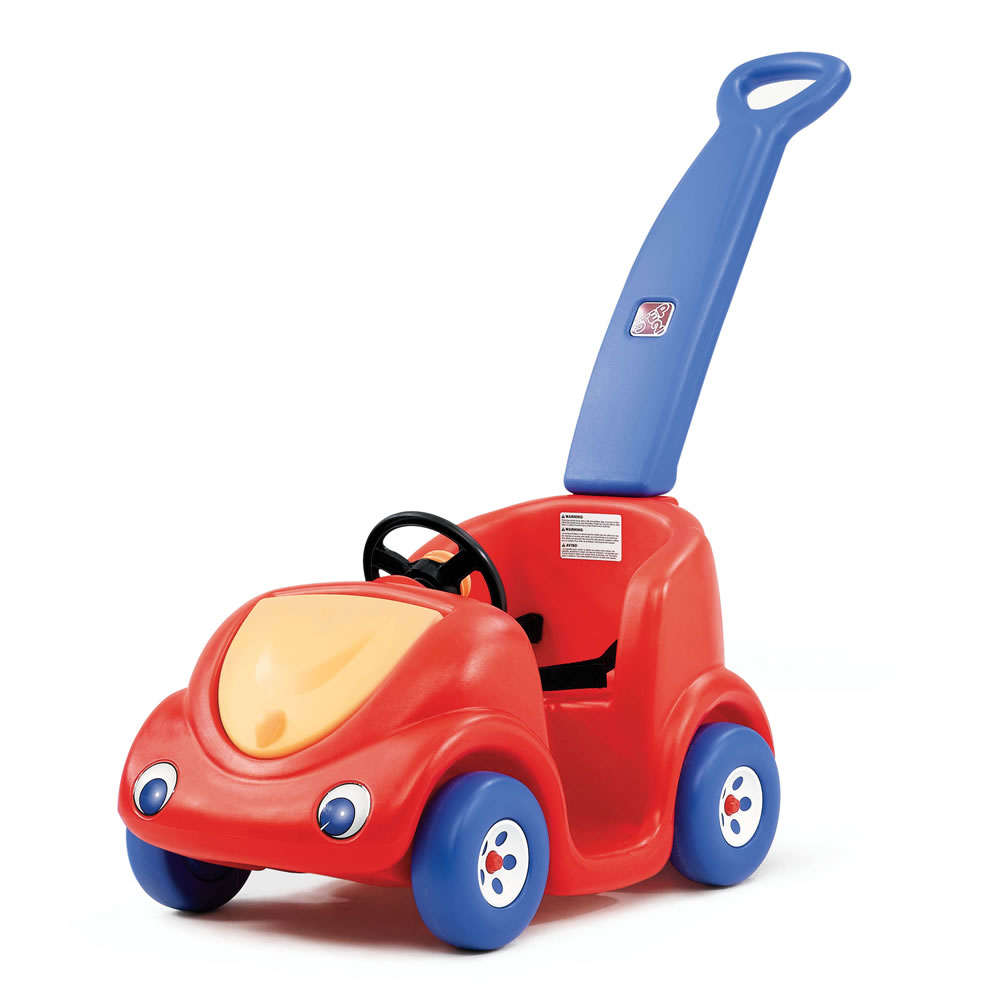 Was $47.99 – Now $42.99
Was $569.99 – Now $524.99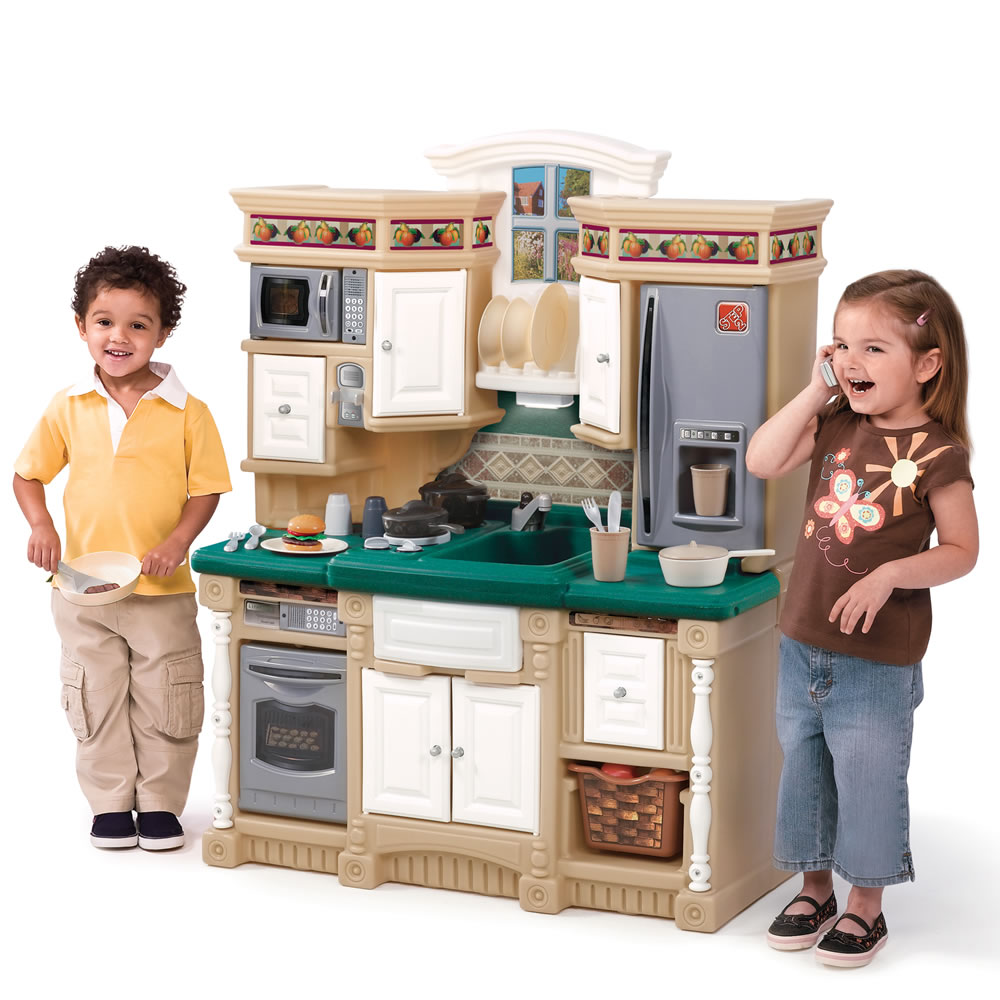 Was $159.99 – Now $139.99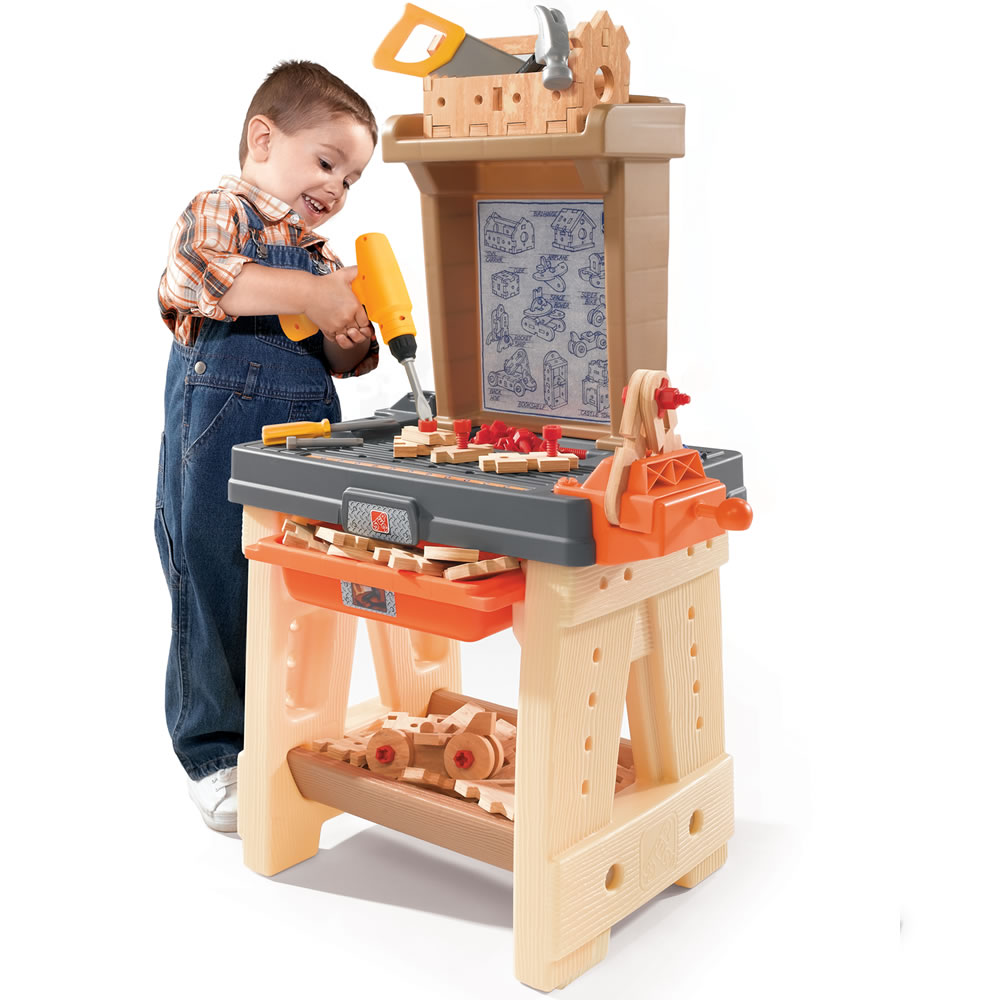 Was $69.99 – Now $59.99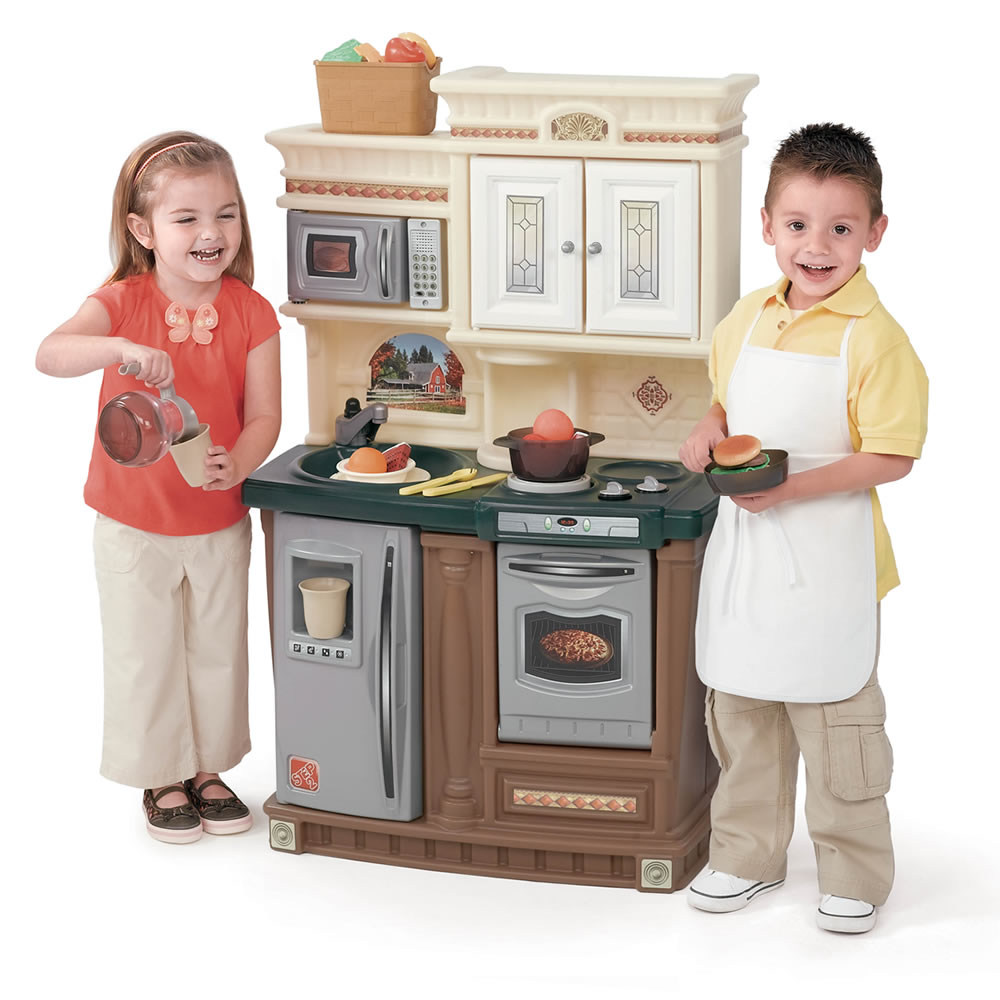 Was $99.99 –  Now $89.99
You can also find lots of great
Step2 Free Shipping
deals, take a look at a couple of my favorites.
Versa Seat Wagon with Canopy
Was $99.99 – Now $69.99!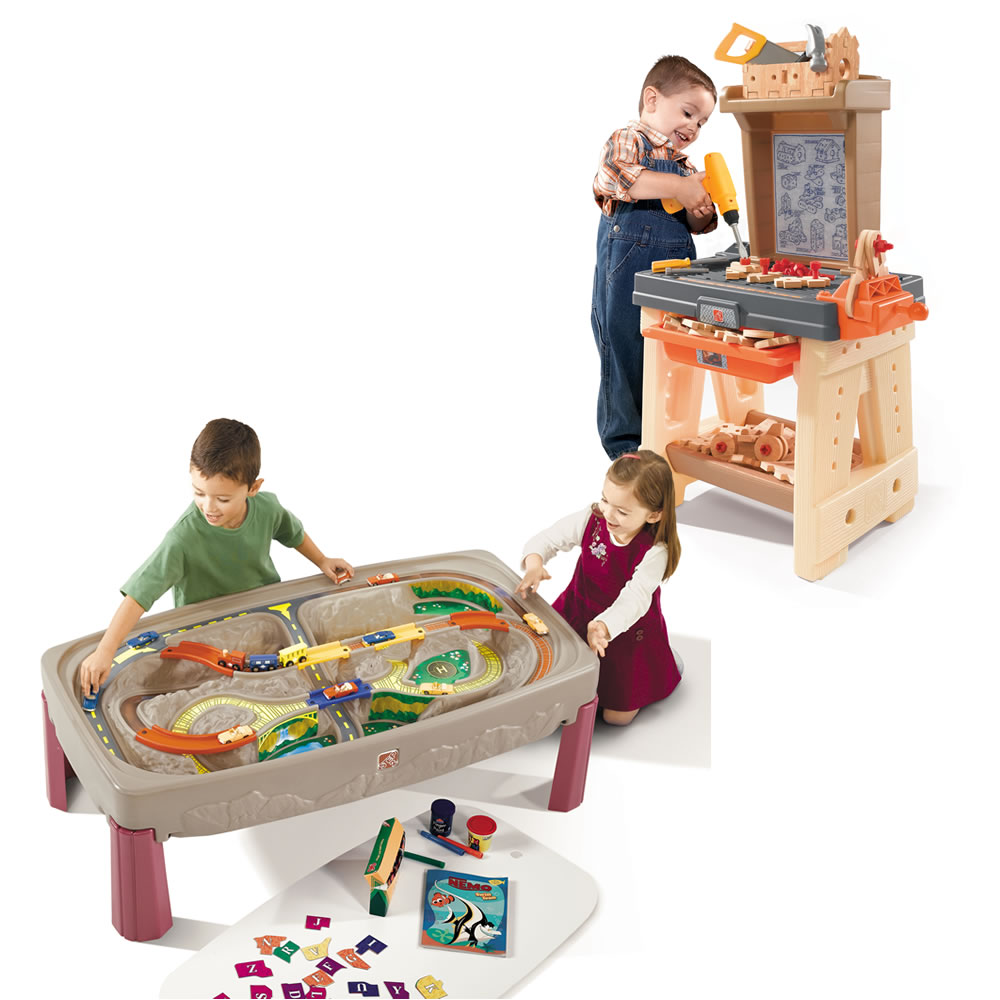 Was $187.96 – Now $150.37
Disclaimer: The information above was provided by Step2, and I am writing this post as a part of the Step2 Test Mom team. No monetary compensation was received, and all opinions stated above are my own.